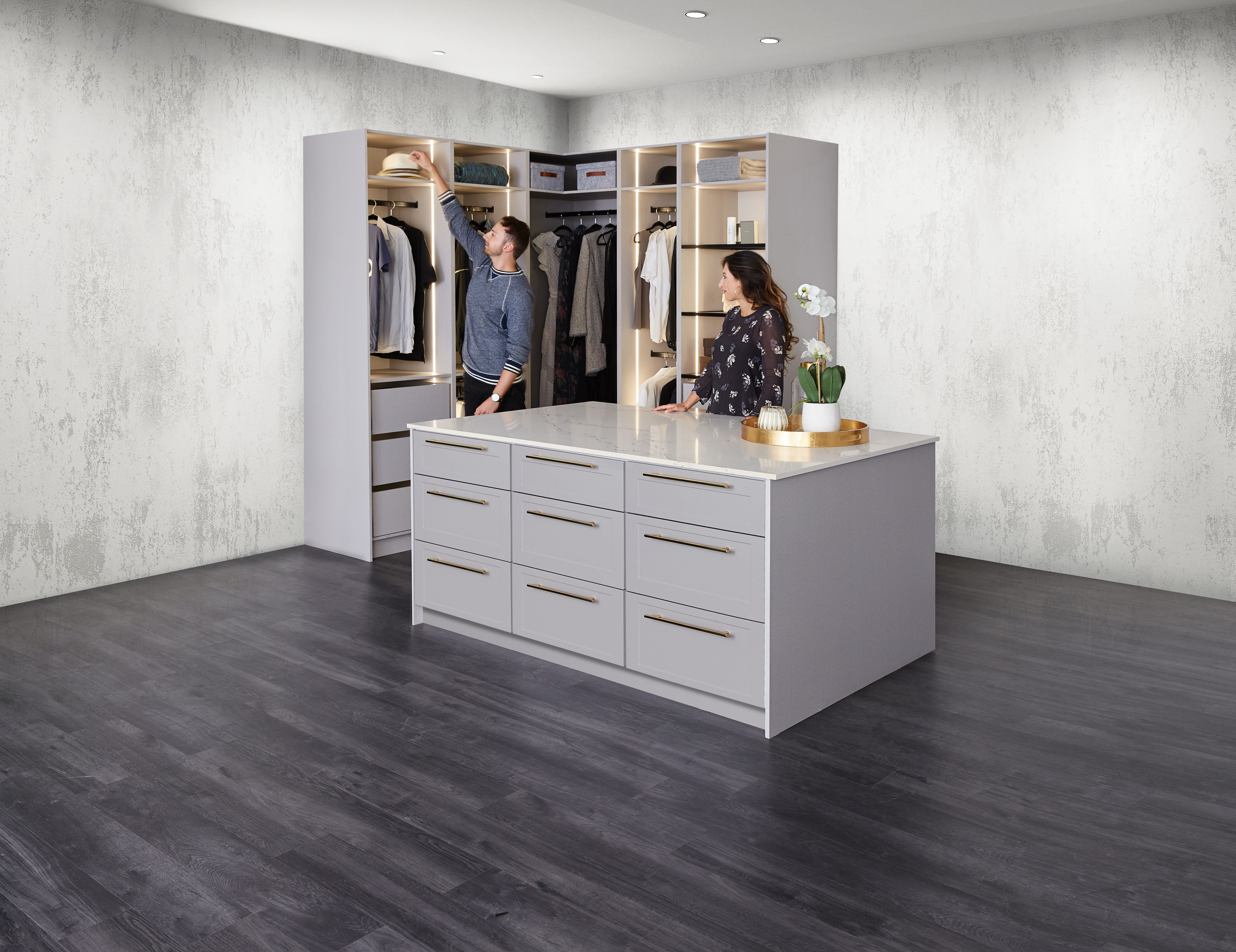 Thanks to the Japanese tidying sensation Marie Kondo, there's been a lot of talk lately about de-cluttering your life and only holding onto items that 'spark joy.'  While this craze has taken off with cultish force, those who have already mastered the art of keeping a tidy home might consider some of these organisational principles as, well – just common sense. 
Either way, no one would argue that there's value in de-cluttering your environment to reduce stress when trying to locate something.  There is a lot of satisfaction and peace to be enjoyed from seeing your surroundings and belongings in order each day, and it can make for a clearer mind.
Since we're  in the business of creating wardrobes with wow factor, we decided to ask our own experts at Freedom Wardrobes for some tips on bedroom organisation, including some shared by Marie Kondo's principles.
Top Tips for Re-organising Your Wardobe
1. Purge.  The aim of the game here is to reduce what you're storing, because in our modern world overflowing with material possessions, we tend to keep things that we don't actually need.  You may have intentions of designing a new wardrobe that incorporates more storage, but if you're a habitual hoarder then you will soon fill up the extra space again with useless clutter.  Clutter can make you feel out of control – it's akin to low-level stress.  So embrace Marie Kondo's mantra here and ask yourself, "Does this item 'spark joy'?" If the answer is no, then it's got to go. Sell, give away or donate items in good condition, and throw away those that aren't.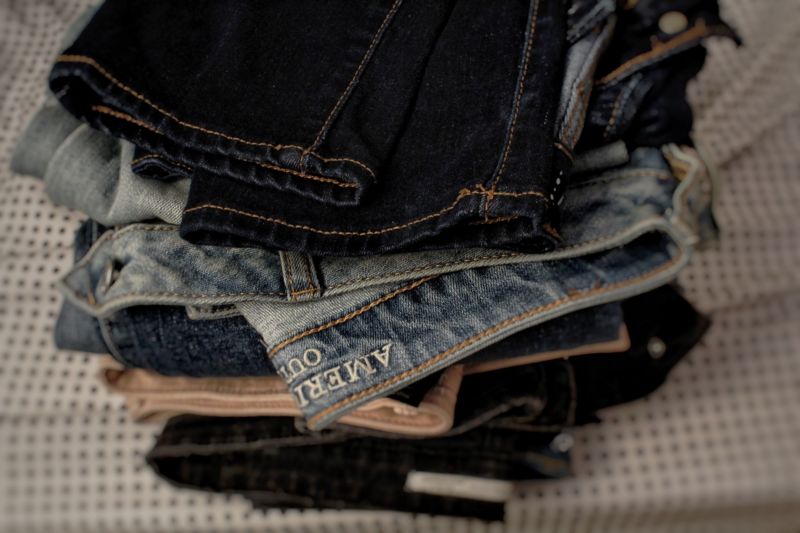 2. Purge by category, across all rooms. While in purge mode, be sure to consider items across all rooms, not just the bedroom, so that you can get rid of any duplicates. For example you may be storing umbrellas in your wardrobe as well as the garage, and therefore not realise how many you actually own.

3. Plan your storage solutions. Once you've culled the clutter, you can assess what's left and look for better ways to store it. If you share your wardrobe with a partner, is it divided fairly into your own dedicated spaces? If not, it should be – this includes space for each of you for not just clothes, but also accessories like belts, scarves, ties and handbags. You both need areas with full length space for long coats and dresses, as well as half size space for pants and skirts. Save your drawers for T-shirts, shorts, socks and underwear, and try folding them to display vertically so that everything's accessible at a glance, rather than stacked.
Clever space-saving solutions like hanging hampers, shoe shelves and pull-out baskets gives everything its place – but if your current wardrobe doesn't have these, it may be time to speak to a designer at Freedom Wardrobes. 
4. Style your wardrobe for wow factor. Furthering that notion of putting your prized items on display: you can gain a lot of pleasure from a wardrobe that goes beyond being just storage, becoming a stylish showcase. Having your prized designer shoes, caps or handbags showcased on shelves like a high-end store is sure to spark joy on a daily basis.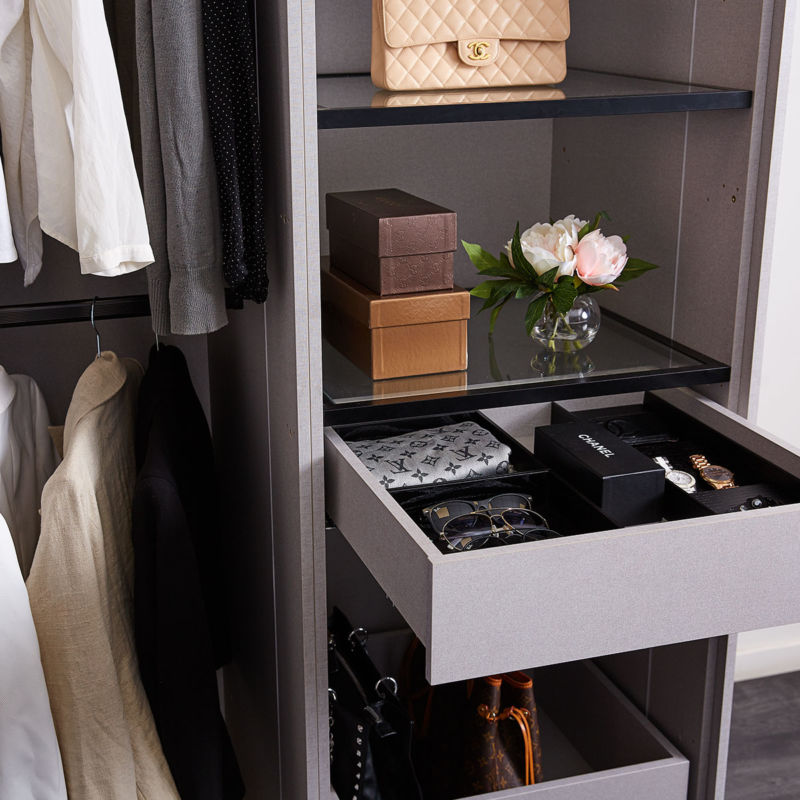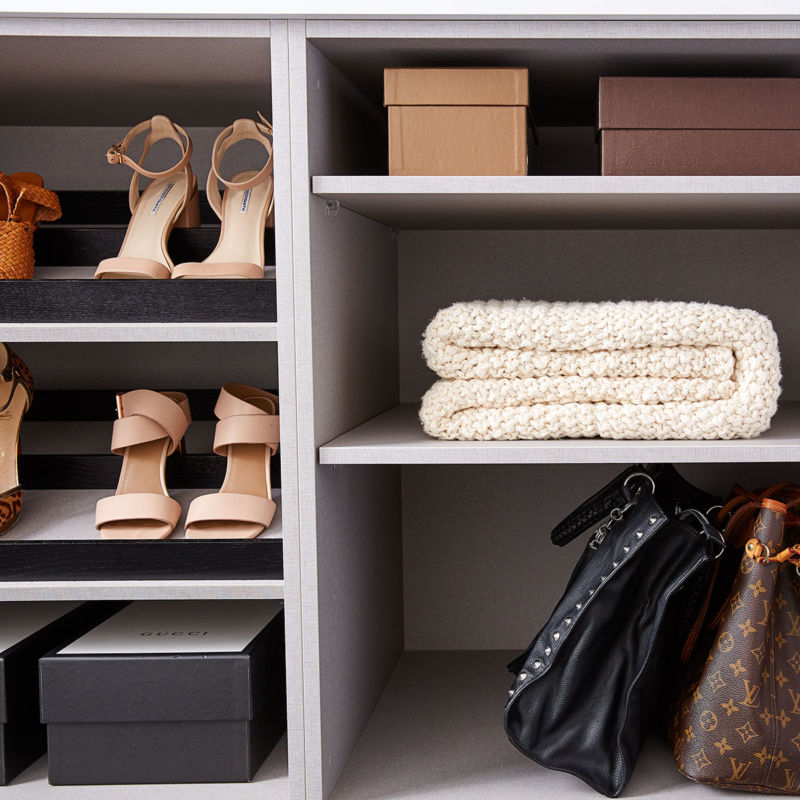 For ultimate wow factor, Freedom Wardrobes can be designed with premium external and interior finishes in timber, gloss, satin, matte or metallics, to match décor in your bedroom.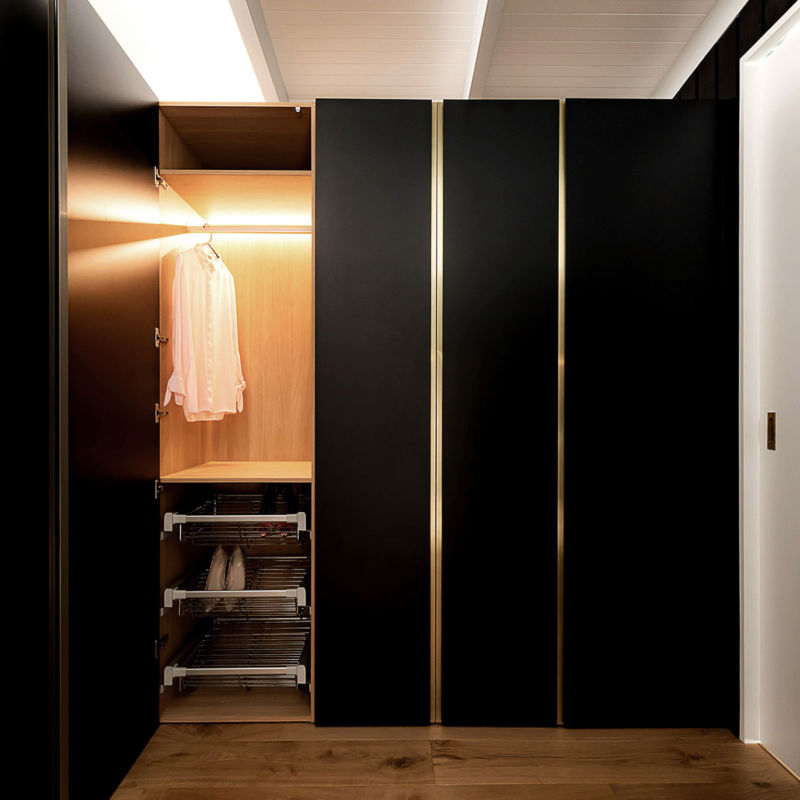 There's also the very latest on-trend options like black hardware (hanging rails, hinges and pull-out accessories) which can be matched with matt black doors to really take your wardrobe to new style heights.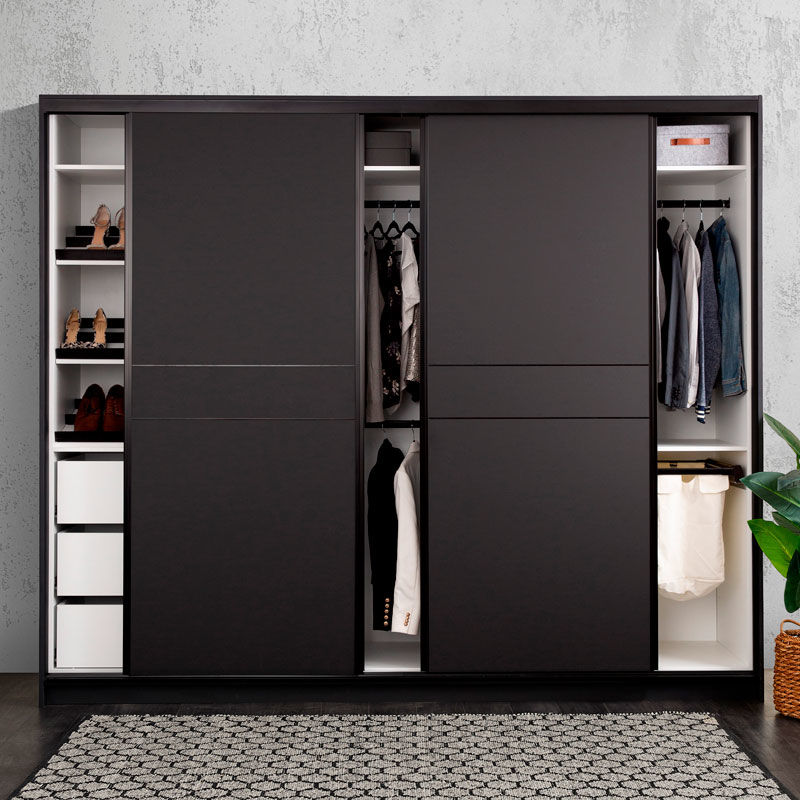 Add glass display shelving, some vertical LED mood lighting and an island bench, and your Freedom Wardrobe becomes more than just a storage space – it's a joyful experience.