DESIGN YOUR WARDROBE FROM HOME
Choose between a free in-home appointment or a video call design appointment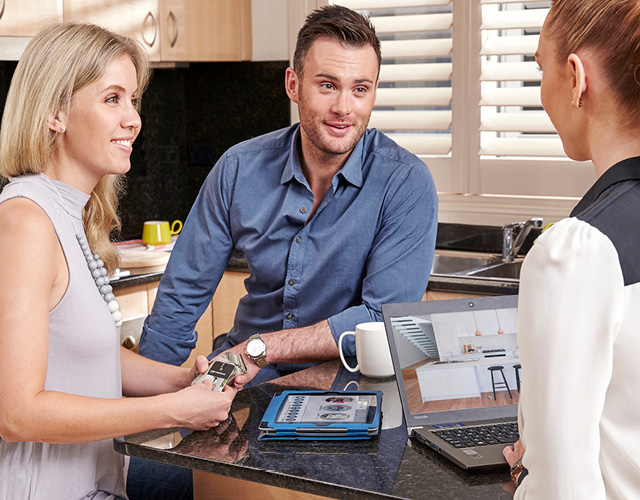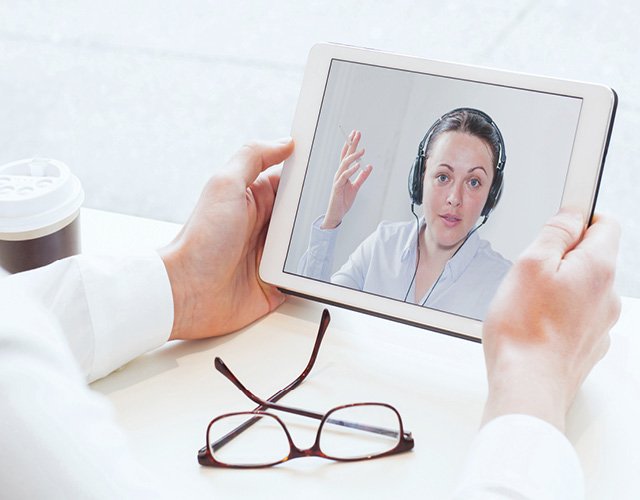 In a free, personalised in-home or video call design appointment, our expert Freedom Wardrobes designer will discuss your style, needs and budget – creating an inspirational wardrobe to help you make the most of your space.
Book an appointment here and we'll give you a call to arrange what type of appointment suits you best at a convenient time for you.
Booking a video call design appointment means you can speak to a wardrobe designer on a video call so you will be able to see your designer's screen on your computer in real-time. This will allow you to design your dream wardrobe in exactly the same way as an in-home appointment, and then have a 3D wardrobe design sent directly to you.
During your design appointment, you'll also receive on the spot pricing, exclusive special offers and interest-free finance options.
We are happy to service homes within 100km from our showroom locations in NSW, VIC & QLD .
YOUR NEW WARDROBE IN 3 EASY STEPS
Fill in the form above to book a design appointment. A wardrobe designer will visit you at home or in-store and guide you through options to create your dream wardrobe.
A wardrobe site check will ensure your design fits perfectly. A 30% progress payment is required to view final plans and proceed to production. Following approval of your plans and final payment, we will confirm your delivery date.
Your wardrobe is delivered flat packed ready for installation.
Make sure you provide your name and Velocity membership number on the customer account portal here before delivery of your wardrobe.