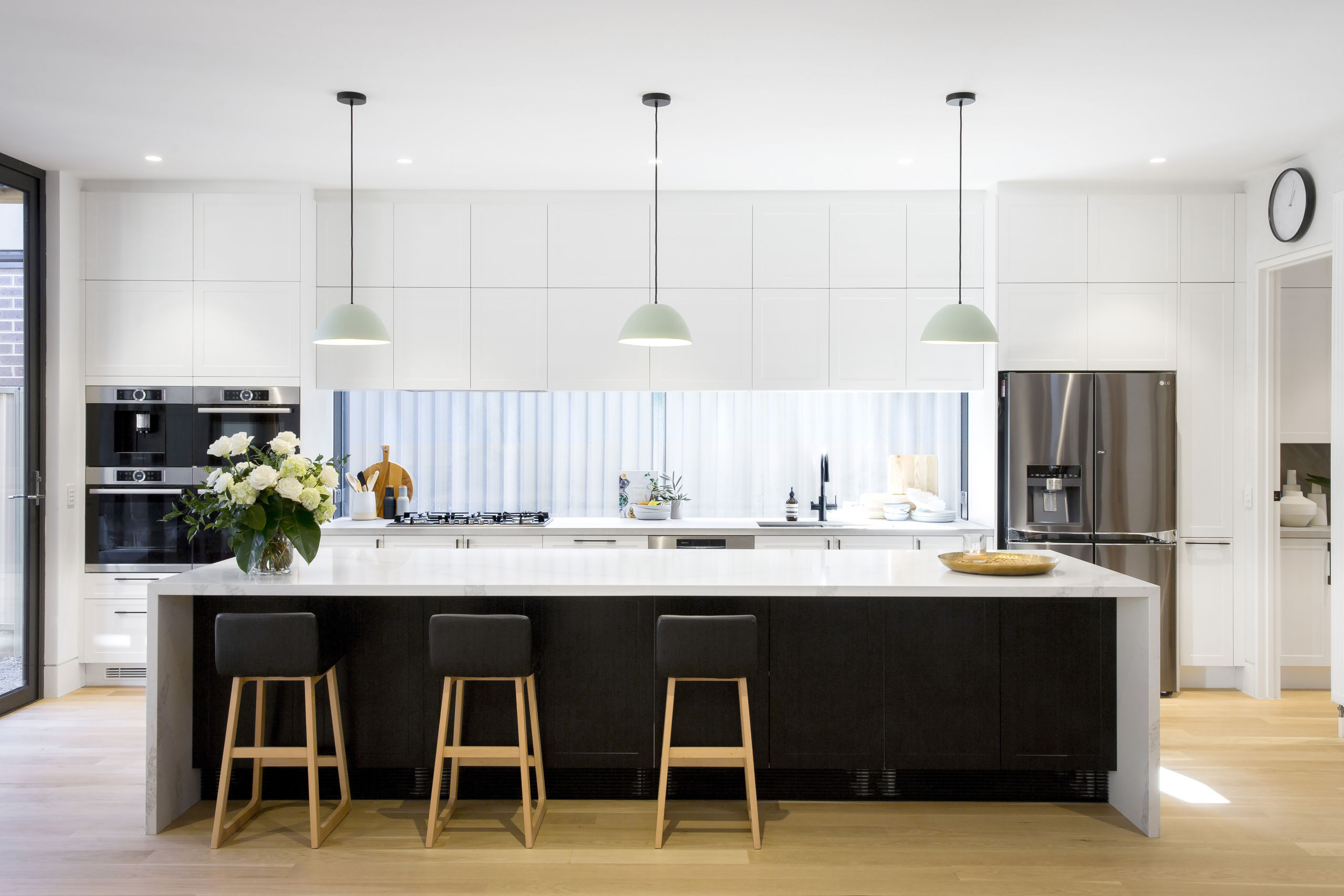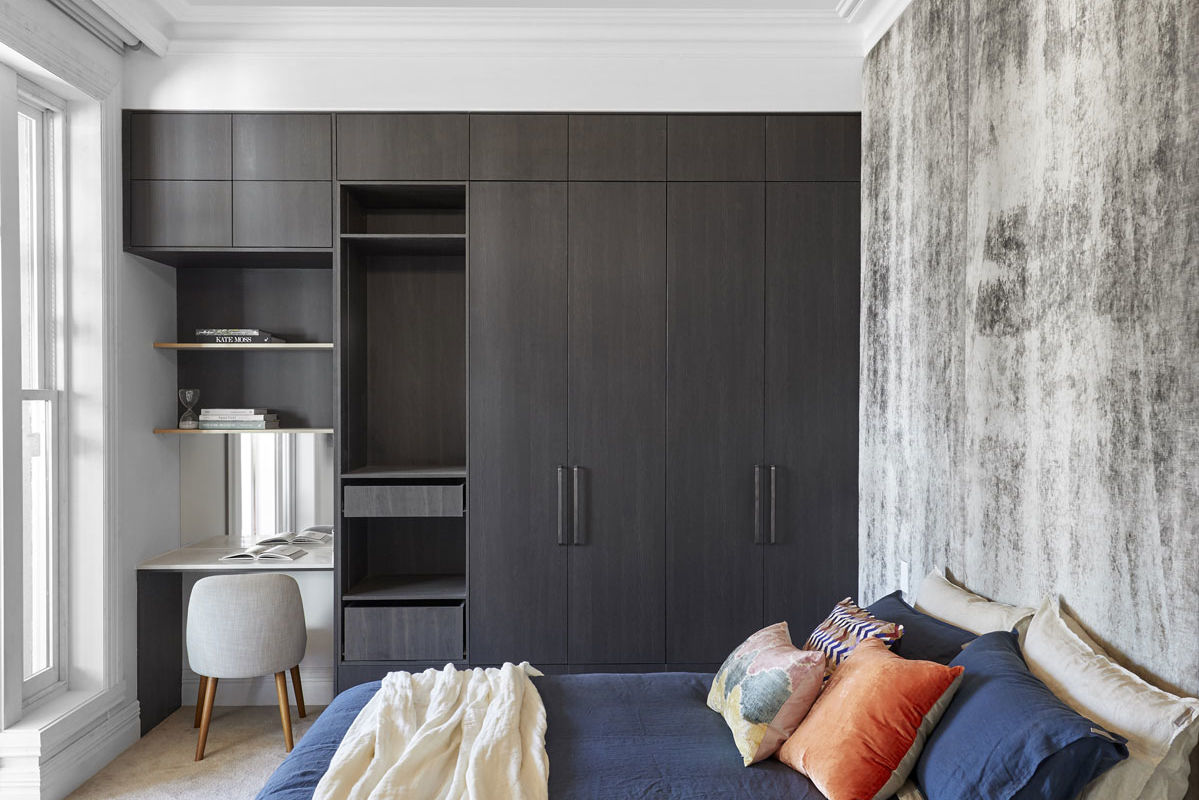 Coronavirus (COVID-19) Update
As the Coronavirus (COVID-19) Virus outbreak continues to evolve, we wanted to share with you important information regarding how we are responding to this matter. At the forefront of this is the importance that we place on the health and safety of you, our valued customers, and our teams.
We are keeping informed and following the Australian Federal Government and World Health Organisations' health advice and guidelines in regards to Coronavirus (COVID-19) Virus, and have taken several measures to ensure we are serving you best during this time.
Our Showrooms:
While we have always maintained excellent standards of hygiene and cleanliness at our Freedom Kitchens & Wardrobes showrooms, we have introduced additional measures to reduce the risk of infection and to keep our customers and team members safe. These include increasing the frequency of cleaning and sanitisation across the whole showroom area, including high-traffic and high-touch areas such as benchtops and all sample displays, and social distancing.
In-Home Design Appointments:
Although currently we are seeing an increase in enquiry, free, in-home kitchen and wardrobe design appointments are still available at a time that suits you. Increased measures have been put in place to ensure the continued health and safety of the members of your household and our designers, including the use of hand sanitisers and face masks. We also ask that you contact us by phone if you have an appointment or delivery due and are unwell. 
Manufacturing:
All Freedom Designer Kitchens & Wardrobes cabinets, doors and laminated benchtops are manufactured and assembled in our fully-automated facility located on the Central Coast, NSW. So although we find ourselves in unprecedented times, we are in a good position as far as delivery of your kitchen and/or wardrobe and we are currently not experiencing any delivery delays. We will keep you informed if this situation changes.  
Due to circumstances beyond our control, we are experiencing a high demand for appointments, but want to assure you we are committed to no price increases and have over 30 years' experience. Our established teams will help us navigate these difficult times.
Thank you for your continued support during this difficult time. We will continue to update you with any changes.
Take care and stay safe,
The Freedom Kitchens + Wardrobes Team