Creating a feature wall of storage bliss that allows you to keep everything hidden behind soft-close doors, it's easy to see why Hinged Wardrobes are such a popular choice! Offering a variety of door sizes, our range of Hinged robes are ideally suited for both small and large bedroom sizes. Considering a Hinged Wardrobe for your bedrooms? Read on to discover what sets our robes apart from the rest!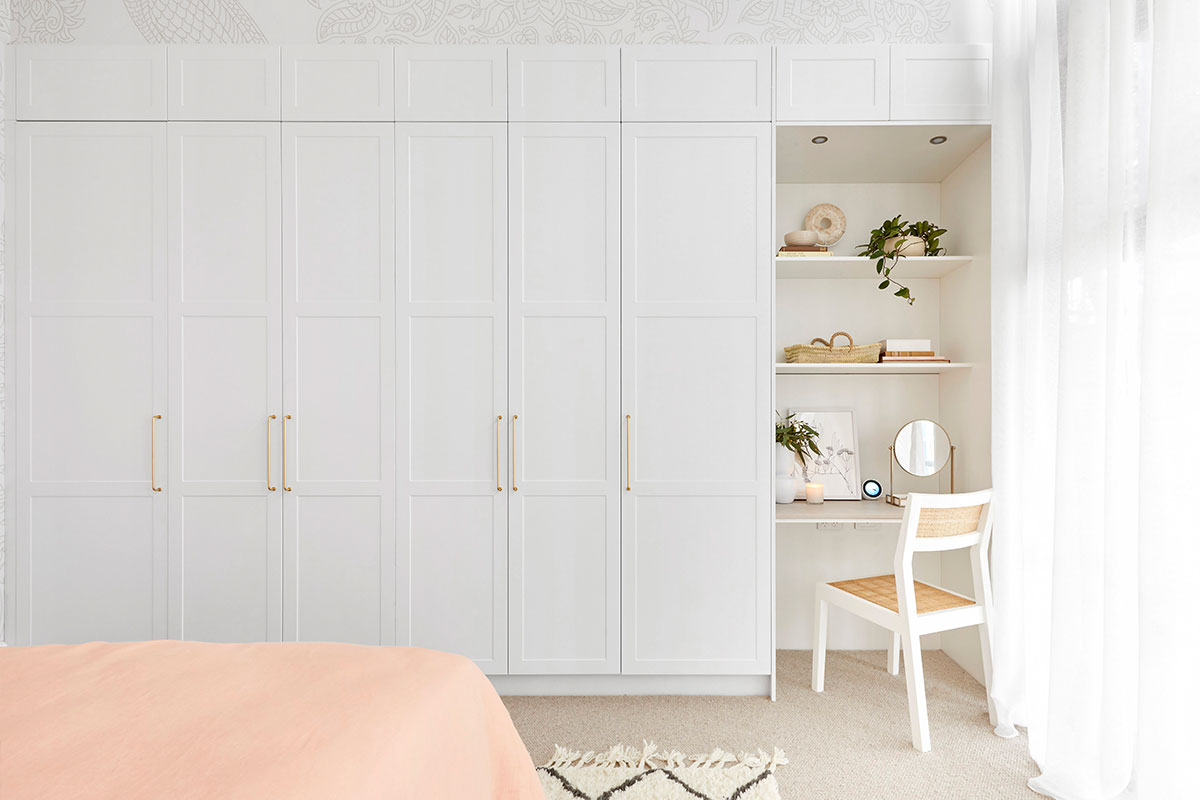 Doors.
The fact that you can hide away the contents of your wardrobe behind beautiful doors has to be one of the biggest selling points of a Hinged Robe. They are also perfect for the younger and 'less tidy' occupants of the house, as clothing, toys and the like can be packed away into drawers or boxes (placed on open shelving), leaving the room effortlessly tidy.
Aside from their functionality however, we have developed a range of exterior doors that showcase a variety of beautiful profiles, textures and colours to suit any home and style.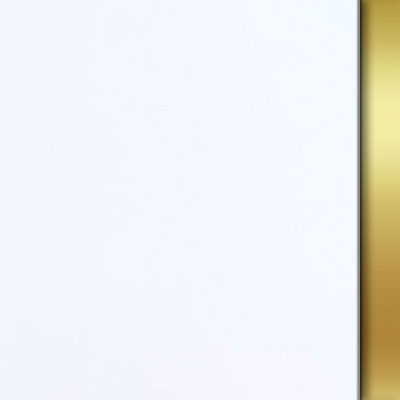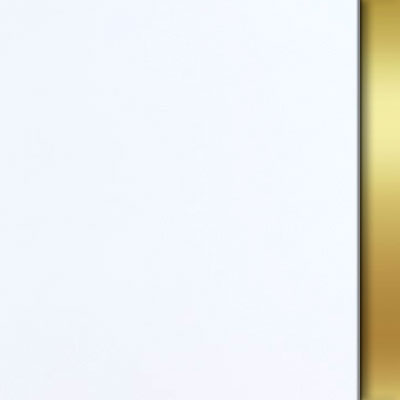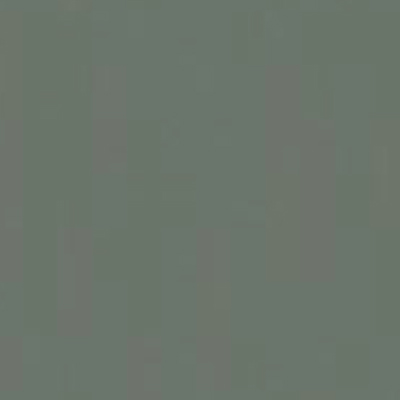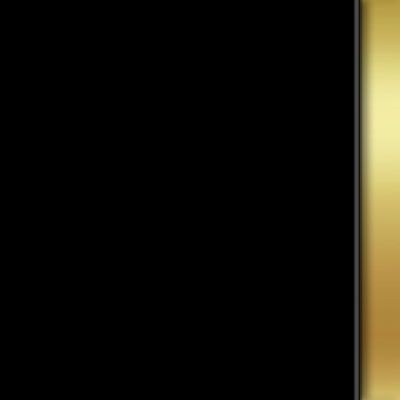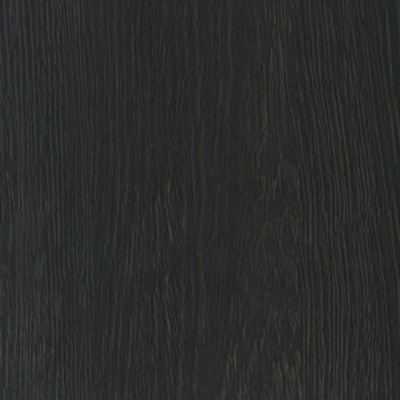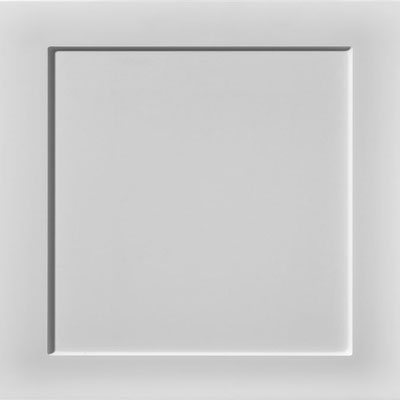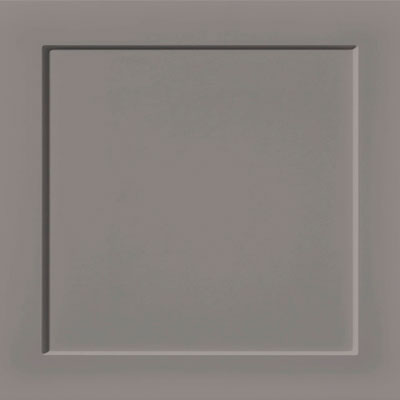 Handles.
Our extensive collection of handles have been curated to complement any external door you select for your new robe. From knob, bar, and integrated options, to our statement 900mm Square Hooks, there's a handle to suit every door or drawer. Let one of our expert designers help you choose and finish off the look of your new closet in style.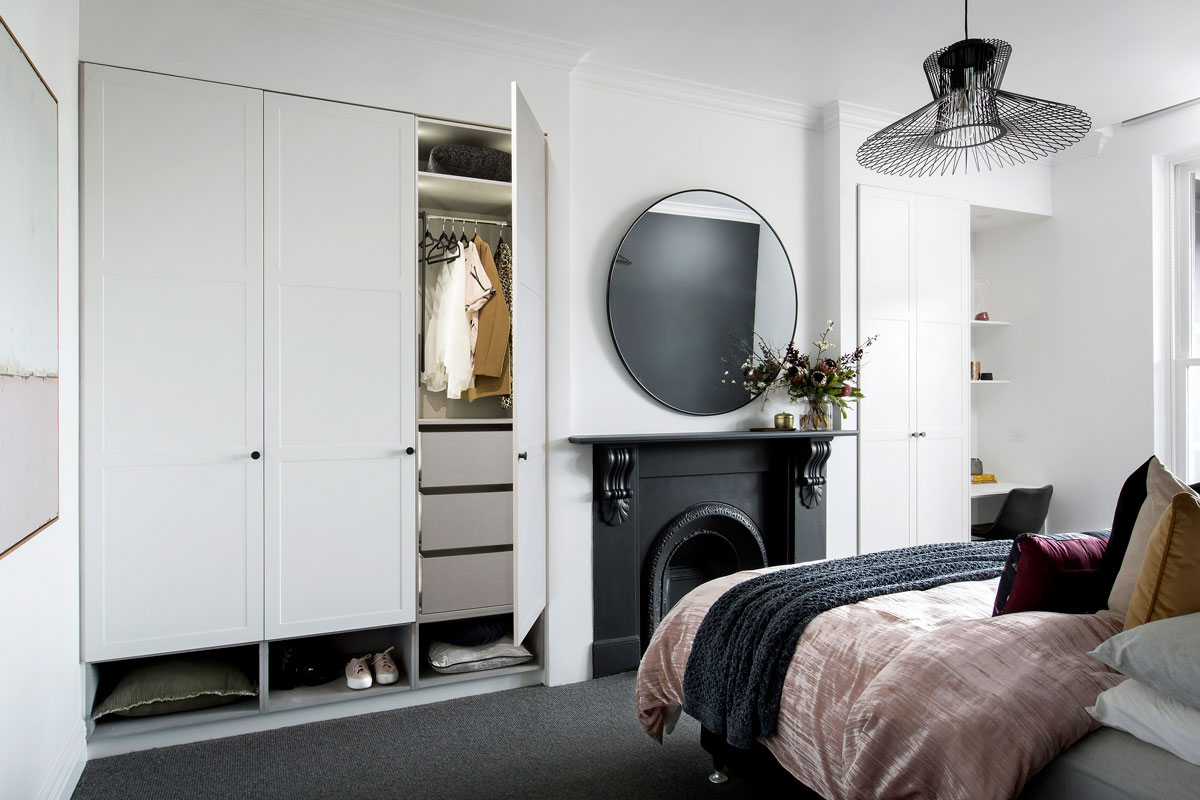 Interior Finishes.
Because we think that the inside that counts just as much as the outside, we offer 4 interior finishes which match perfectly with the various exterior door and handles options from our range. For the lovers of all things classic we have Classic White in a Satin finish, a soft Grey with a textural feel and two timber tones: Ash Firenze and Mountain Oak.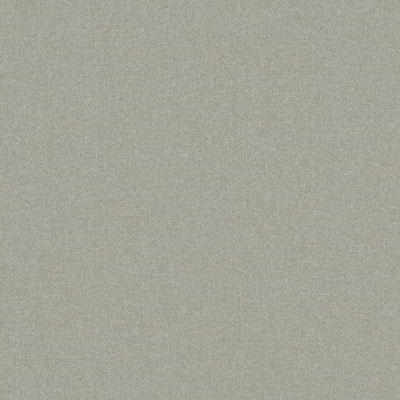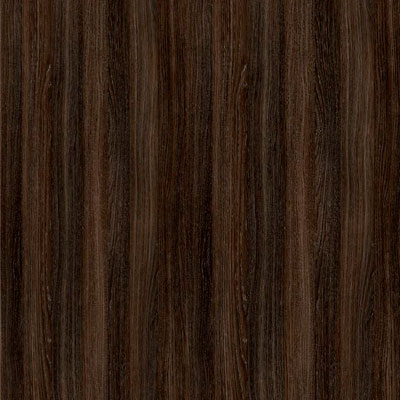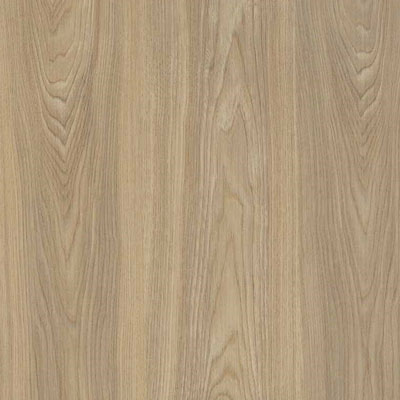 Add a Study Nook
Adding a work or study nook to one end of your Hinged Wardrobe will transform your bedroom into a multi-functional space. And with so many of us working from home, it's a great space-saving design decision that aims to make your life easier.
Not sure what exactly is needed for a well-designed nook? Essential ingredients include a desktop (we love to use Caesarstone tops for a luxe touch), open shelving for storage and a smart lighting scheme using downlights. Ask your Freedom Wardrobes to help you create your dream robe that includes a work zone that meets all your needs.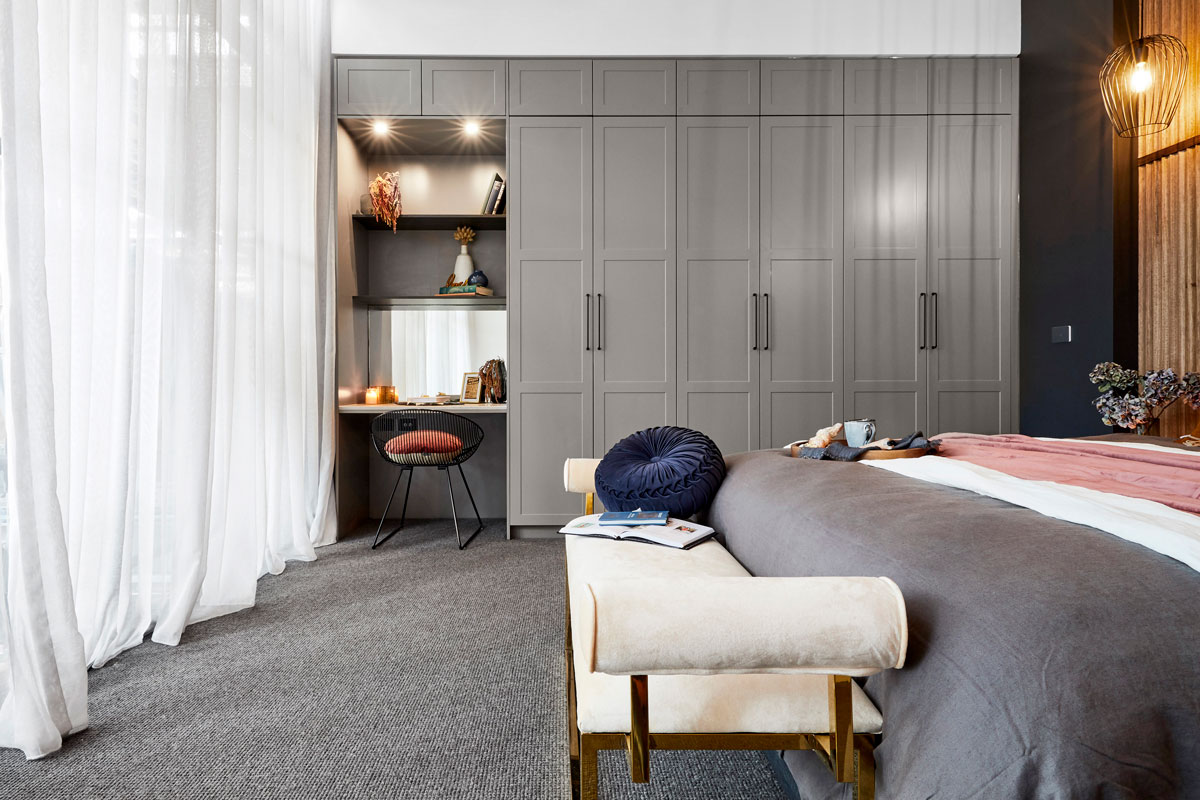 Luxury Extras.
Our range of luxury extras elevate the usability of your Hinged Wardrobe. From deep drawers, matte black hanging rails, shoe racks, pullout trouser racks and more, there is a smart storage solution for all of your beloved clothing, accessories and shoes.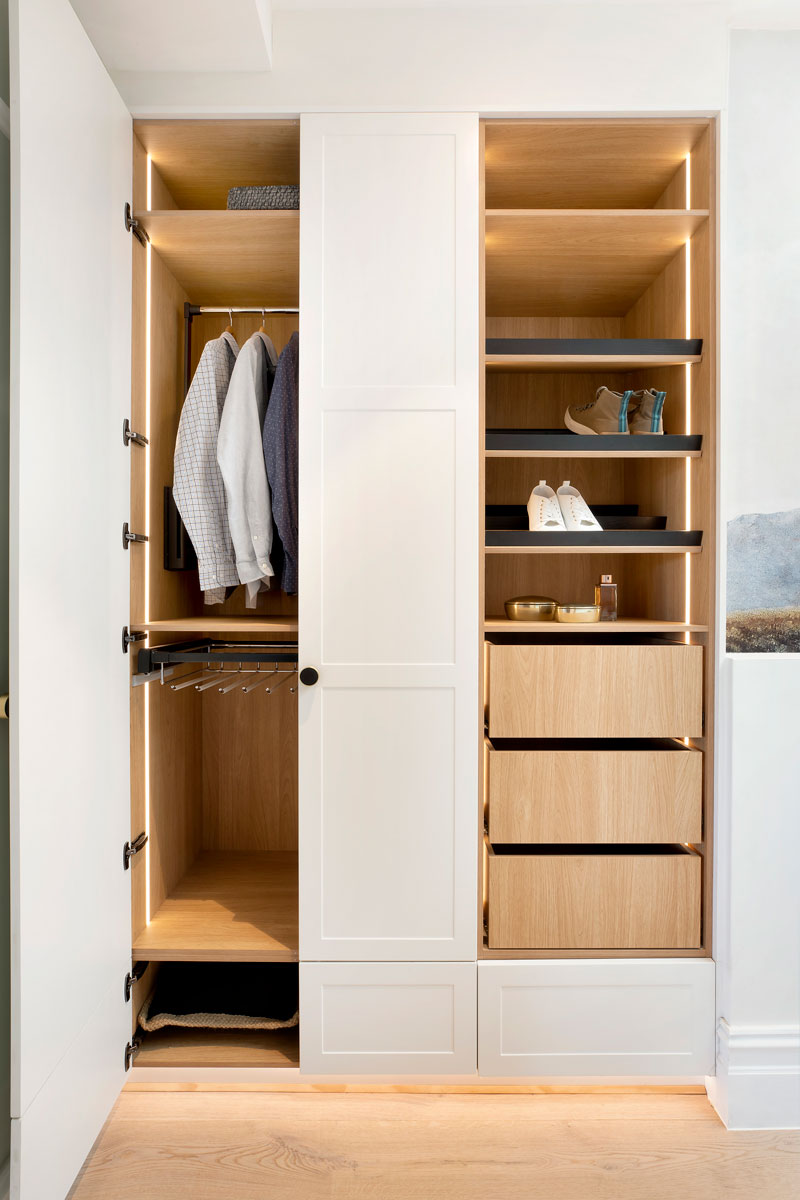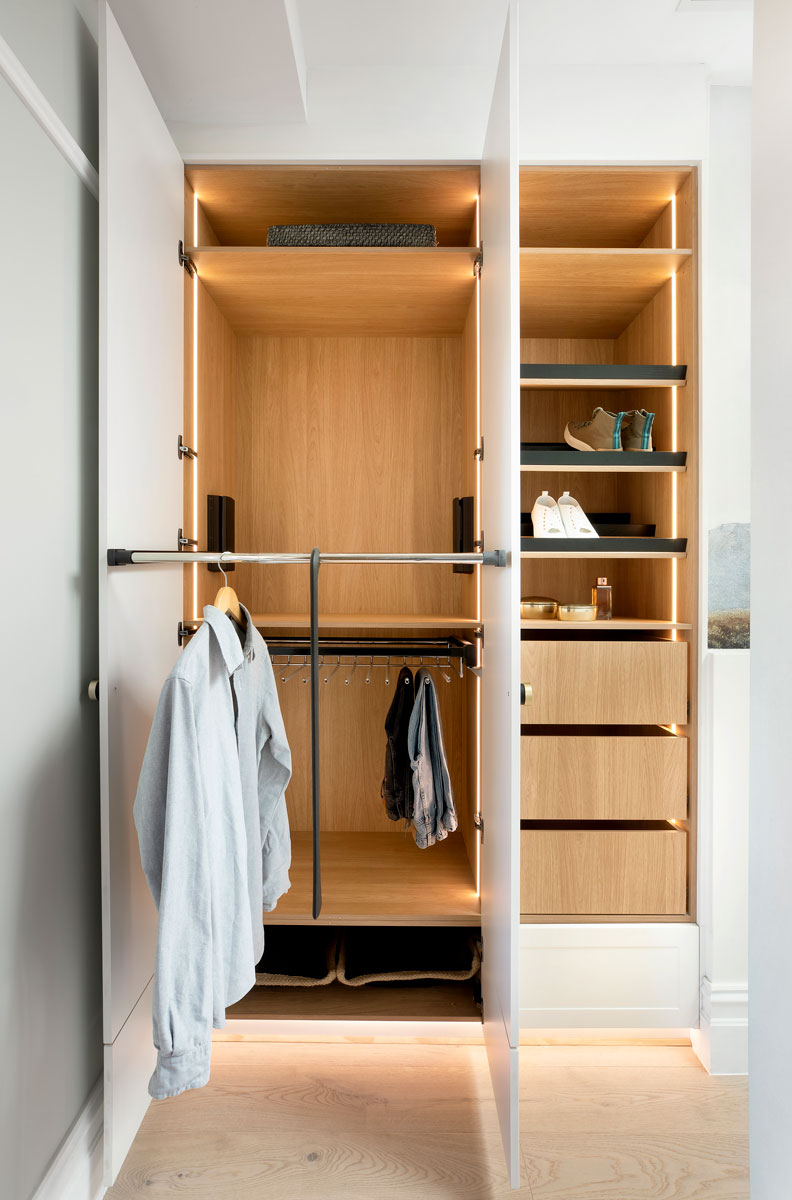 Ready to bring your dream Hinged Wardrobe to life in your home? Start your Freedom Wardrobe journey today!
Click HERE to book a free design appointment at your home or via video call. Ask about our latest special offer.
Looking for more wardrobe inspiration? Click HERE to download our latest catalogue.